http://www.abcsolar.com/styleSOLAR5new.css

SOLAR POWER EVERYTHING. HARNESS THE SUN FOR YOUR LIFE.
---
Adobe Books
---
Advances in solar power systems have blazed forward in the past decade.

You can utilize the clean, limitless energy of the sun for your everyday uses.

Get a tan and charge your phone.
Amazon Books
Japan.co.jp: Hardhat Required
Trump Stylus: I Farted, Laughed and Cried
John Casor: The First American Slave
ABC Solar Incorporated - Turnkey Grid Tie Solar Electric Systems - CA License #914346, PH:1-310-373-3169, US Toll Free:1-866-40-SOLAR
sunkits.com
New Anime Art by Mayumi Takadanobaba
See Top 150 User Chosen Anime Art by Mayumi - Click Here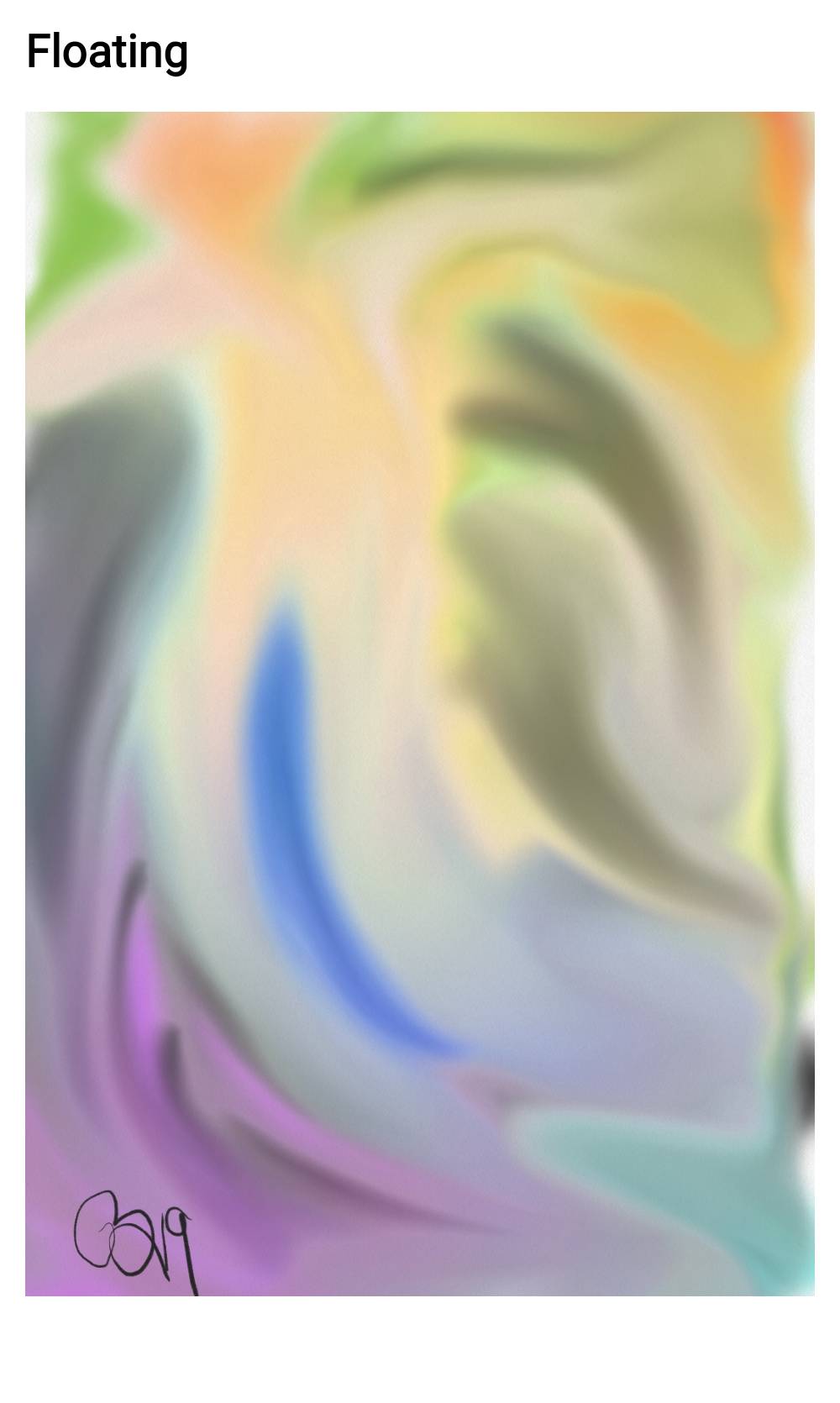 >
Youtube Videos
December 1, 2019 planting seeds of the 18th generation.
---
Startup Japan co jp
---
Solar Fire Drum and the Fire Wax Tee - Discovering Gravity
---
ABC Solar Grid-Tie System on Wood Shake Roof on the Cliffs
---
Solar Drones! #Mavic Pro #OSMO and #Cannon Shoot an ABC Solar Installation
---